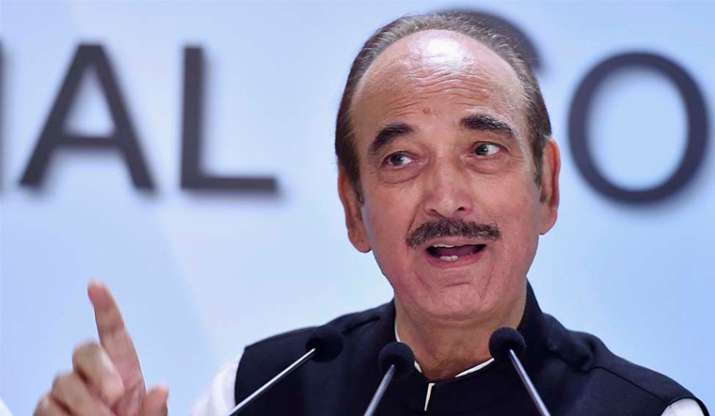 Senior Congress chief Ghulam Nabi Azad has showered praises on Prime Minister Narendra Modi but once more. Talking about his humble beginnings, Azad mentioned he appreciated the truth that Modi does not cover his true self.
"I like a variety of issues about many leaders. I'm from village and really feel proud. Even our PM hails from village and used to promote tea. We are political rivals however I recognize that he does not cover his true self. Those who do, live in a bubble," Azad mentioned at an occasion in Jammu. 
Azad, who retired from Rajya Sabha in February after being the chief of opposition for over six years, had heaped praises on the prime minister, who all the time wished him personally on events resembling Eid and his birthday. 
Prime Minister Narendra Modi too broke down a number of instances within the Rajya Sabha whereas reminiscing about his shut affiliation with Congress chief Ghulam Nabi Azad. Modi mentioned it could be tough for anybody to fill the sneakers of Azad as he cared not solely about his political affiliation but additionally in regards to the nation and the House.
READ MORE: 'Proud to be a Hindustani Muslim', says Ghulam Nabi Azad as feelings run excessive in Rajya Sabha
READ MORE: PM Modi will get emotional whereas bidding farewell to Ghulam Nabi Azad from Rajya Sabha