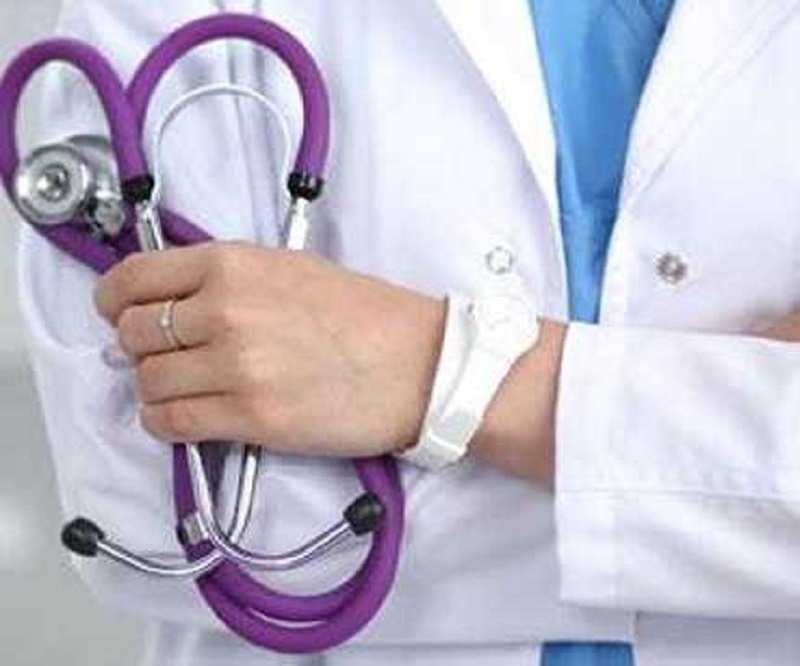 Nashik: The Nashik Municipal Corporation (NMC) is planning to make a provision of Rs 100 crore within the civic funds for the monetary yr 2021-22 for its proposed Post-Graduate medical school on the new Bytco hospital.
Municipal commissioner Kailas Jadhav stated the quantity can be spent on shopping for infrastructure, hiring schools, hostel and different infrastructure to guarantee correct functioning of the medical school.
"We are making sufficient provisions and can spend the quantity as per requirement," he added.
The NMC will get round 60 trainee docs in several specializations for its proposed post-graduate medical training school on the new Bytco hospital that can be affiliated to Mumbai-based autonomous academic institute College of Physicians and Surgeons (CPS).
The normal physique of the NMC lately gave its approval to the proposal of the civic administration to pay an inspection charge, amounting to Rs 12 lakh to the CPS. "We are already within the course of to apply to the CPS, Mumbai for inspection and can shortly pay the charge. Thereafter, the CPS specialists will examine Bytco hospital for inspection," Bapusaheb Nagargoje, medical superintending officer, stated.